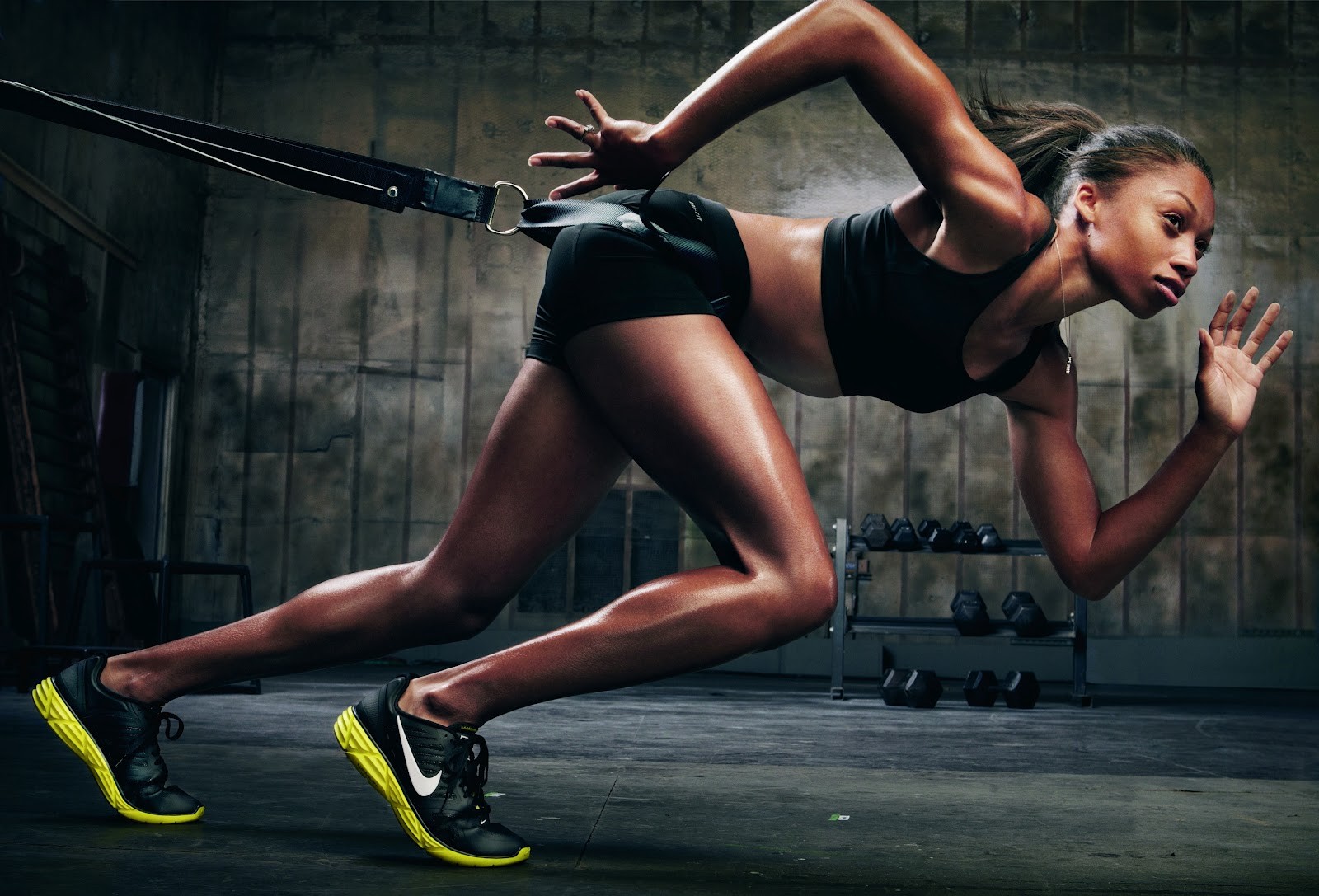 Workouts that help you burn fat and lose weight, as well as build strength and stamina for everyday demands on your body.
Group classes:
Mon,Wed,Fri: 6:30-7:30am & 8:30-9:30am
Thurs 8-9am
Some Saturdays 7am
Sit Down and Shape Up
Senior Strength & Balance Classes: all fitness levels welcome. Join us. !st class FREE!


Located at Scottsdale Bible Church, 7601 East Shea Blvd, Scottsdale, AZ 85260, Room C201. Monday and Thursdays, 10:30-11:30am
**SUMMER HOURS, starting June 1st, Tuesdays and Thursdays
10-11am
Workouts designed specifically for athletic performance.
Call to schedule your personal training appointment. 480.747.7584